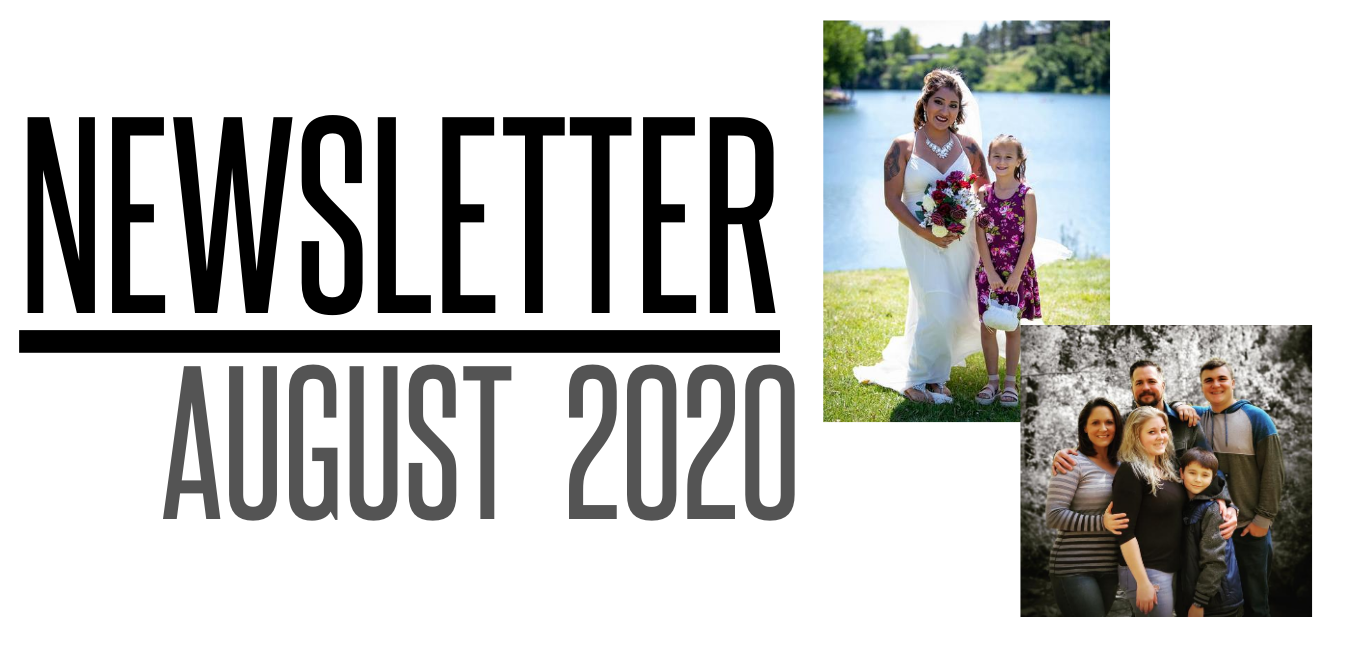 #BetterTogether
Two Thumbs Up
Celebrations
SDYHA Events
Less Than the Cost of Netflix
Littles Make Great Flower Girls
Supporters
"His Big Brother makes him feel like he's not alone." -Parent of a Little Brother
We are kicking off an awareness and fundraising campaign to counter the challenges we are experiencing due to the impacts of the COVID-19 pandemic.
Hear about it in the campaign in the interview by KNBN News Center 1 here.
Click HERE to #StandWithUs! Let's be #BetterTogether! We NEED help!
Soon, we will share one Little's journey to #BetterTogether with his family. Stay tuned for Jaden's story of bravery and beating the odds.
Two thumbs up for this match!
The screenshot of a text message from a Little Brother to his Big Brother says it all! The picture of them was at their initial match meeting last fall. They have enjoyed their time trying new things and spending time with the Big Brother's family.

New Matches
Naethan & Delaine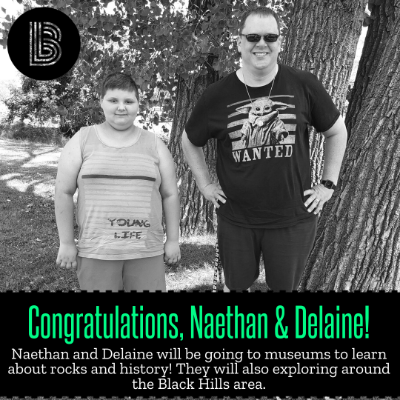 Happy Birthday
Jennifer
Alicyn
Arianna
Ryan
Carter
Tyler
Talan
Zoey
Cole
Austin
Carroll
Derrek
Ryan
Mike
Brian
Michelle
ACCOMPLISHMENTS
Sadie has been a rock star in our South Dakota Youth Hunting Adventures program! We offer a rewards program for good grades, attendance, and volunteering. Sadie saved her points and got this spotting scope! We are very proud of you!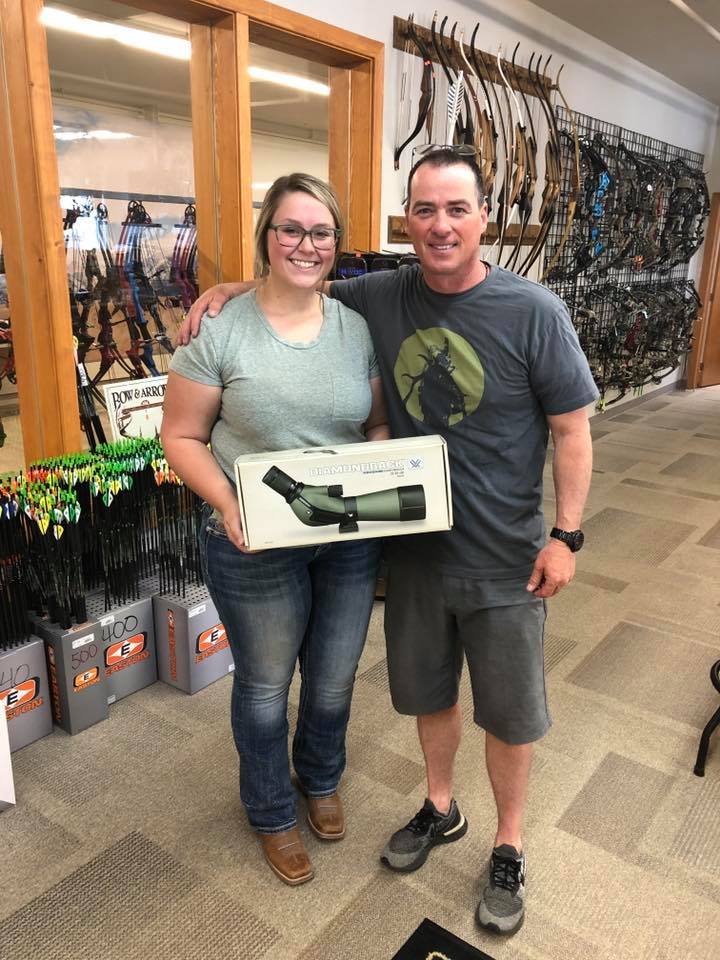 Match Anniversaries
Tim & Jermaine - 1 year
Gage & Jeff - 1 year
Mason & Bryan - 1 year
Brooklyn & Ryan - 1 year
Kanjon & Dave - 1 year
Christopher & Kim - 1 year
Tayven, Isaac & Ceclia - 2 years
Hannah & Kelley - 2 years
Stormee & Michelle - 2 years
Alex & Loren - 2 years
Daniel & Adrian - 2 years
Tyler & Bob - 2 years
Gavin & Jake - 2 years
Bailey & Abby - 2 years
Sam & Brian - 2 years
Hayle & Amber - 2 years
Tokahe & Jeff - 4 years
Lane & Dean - 4 years
Gabe & Mark - 4 years
Asa & Chris - 5 years


CONGRATULATIONS!
Big Sister Anjaneth had her baby, Aspen! We are so happy for you!
SDYHA Wildlife Banquet
Click here for details!
Get your tickets HERE!
The 2020 shooting day at the Fall River Shooting Complex was a success!
The 2020 Season Kickoff Cookout was a blast! We are looking forward to a safe, memory-filled season!
A two-day walleye fishing event on Lake Oahe for 16 of our SDYHA youth was a fantastic experience! Thank you to Dave, Todd, Woody, Brian, Steve, Brennan, Jeff and Jim for giving these kids the experience of a lifetime!
For less than the cost of Netflix each month, you can help fight adversity and start securing a brighter future for the children in our community.
One-to-one mentoring is a simple, prevention-based strategy to help our youth become resilient despite the adversity they endure.
The need for one-to-one mentoring continues to rise and we need help supporting this growth.
Will you help?
The bonds shared between our matches are incredible! Hear it from Little Sister Zoey's mom...
"Zoey got matched with Dianna through Big Brothers Big Sisters of the Black Hills, Inc. back in January. They were both a little shy at first I think, but now it is like they have known each other forever! Dianna's, then boyfriend, Jeremy tagged along and grew a bond with Zoey too. They always do fun outings with Zoey and she always comes home and talks about them and how much fun she had. Dianna told me that they were getting married and having a small ceremony and would love for Zoey to be their flower girl. 6 short, crazy, covid months and their bond and relationship is so strong and was so surprised they wanted her to be a part of their big day. Look how gorgeous they are
:) Congrats Dianna & Jeremy and thank you, BBBS, for creating this bond. ❤❤"
Congratulations, Dianna! We are so happy for you as you start this new chapter in life. Thank you for being a fantastic Big Sister to Zoey and including her in such a special time in your life.
The work we do is possible because of the individuals and businesses who link arms with us to help defend the potential of our Littles.
2020 In-Kind Donations (received in July)
New Donors
Your name could be here! :)
New Monthly Donors
Abby C.
New Sponsors
Modern Woodmen - Rodney G. Betchtold (Spearfish)
Contact Us
officead@bigmentors.com | 6053431488